NZ's most popular network of Wi-Fi hotspots

Zenbu is available at more accommodations than any other Wi-Fi system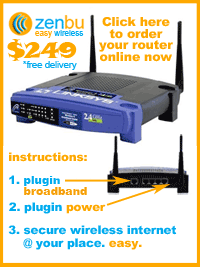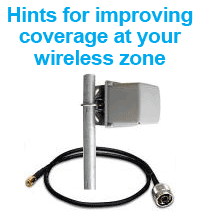 You can currently contact Zenbu Networks in the following ways.
email
phone

(09) 282 3691

[ Phone hours 10am-5:00pm Monday-Friday * ]

* If possible, please call during our above phone hours. We assign these hours for taking calls. However, even outside of these hours we regularly check voice mail and if you leave a message we will always call you back as soon as possible.
fax

028 2552 6070

post

PO Box 99090, Newmarket, Auckland

skype

ZenbuNetworks



Zenbu prefers email. You should receive a reply to your email within 24 hours.
You can send us an email using the form below.