Wi-Fi hotspots in New Zealand, OZ and the Cook Islands
Over 800 locations. Over 24.8 million connections. Easy. Cheap. Reliable.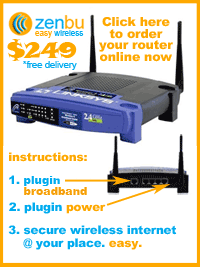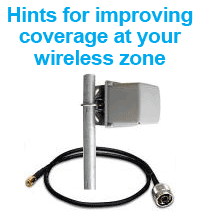 Some common inquiries we receive are listed below. You may be able to solve your query fastest by viewing the information here.
You can currently contact us as follows. Note that different contact options are available at different times.
email
phone

(09) 282 3691

[ Phone hours 10am-5:00pm Monday-Friday * ]

* If possible, please call during our above phone hours. We assign these hours for taking calls. However, even outside of these hours we regularly check voice mail and if you leave a message we will always call you back as soon as possible.
fax

028 2552 6070

post

PO Box 99090, Newmarket, Auckland
Zenbu prefers email. You should always receive a reply to your email within 24 hours.
You can send us an email using the form below.