Wi-Fi hotspots in New Zealand, OZ and the Cook Islands

Over 1,200 locations. Over 17.6 million connections. Easy. Cheap. Reliable.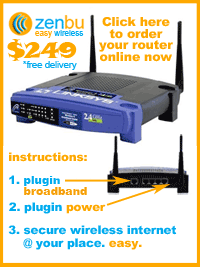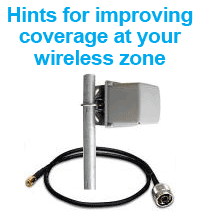 Enter a place name (Auckland, Wellington, Christchurch etc) and click 'search' to display Zenbu wireless zones in the area.


Show zones in
Loading map, please wait...
If this message does not disappear within 10 seconds then either your web browser does not support Google maps or there is a problem with the mapping service at present.
| | | | |
| --- | --- | --- | --- |
| | = zone is operational | | = zone is offline |